For an Album Adrienne Rich Our story isn't a file of photographs faces laughing under green leaves or snowlit doorways, on the verge of driving away, our story is not about women victoriously perched on the one sunny day of the conference, nor lovers displaying love: Our story is of moments when even slow motion moved too fast for the shutter of the camera: words that blew our lives apart,...
Robert Creeley, "Do You Think…"...
Bruce Mau, "Incomplete Manifesto for Growth,"... →
17. ____________________.  Intentionally left blank. Allow space for the ideas you haven't had yet, and for the ideas of others.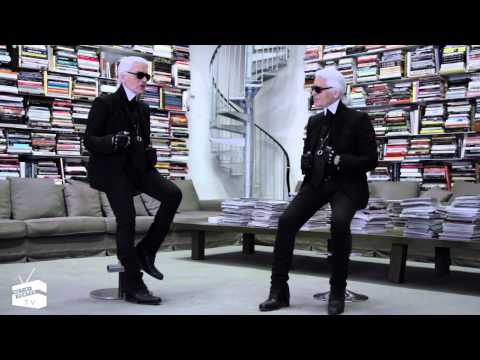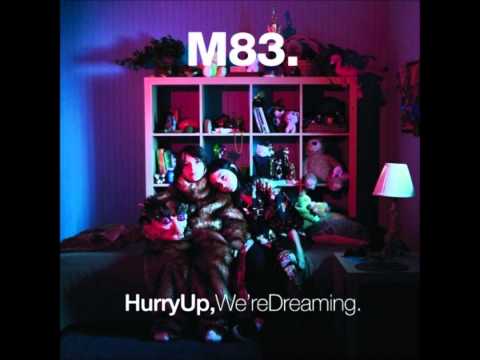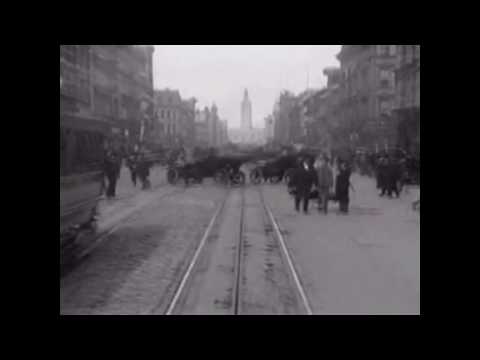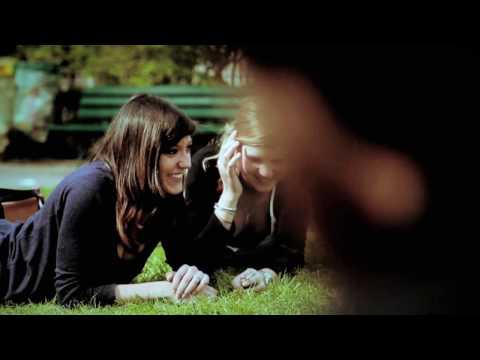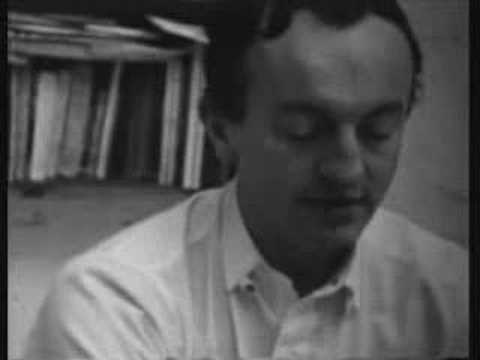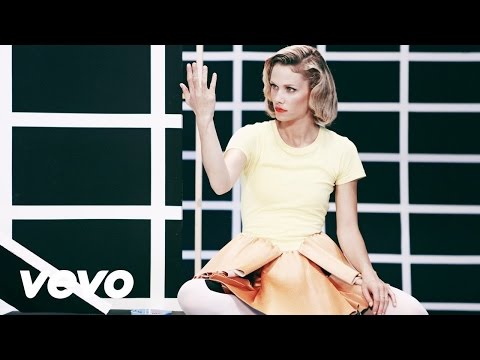 Jason Travis, Jessica Diptych, 2011. from the Persona series. lovely voyeurism. these contents probably most similar to mine.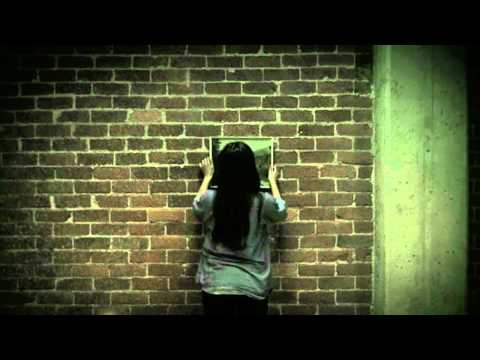 Watch
theycallusanimals.com Catrin Hedström Remixing the copyright problem.